Happy Halloween everyone!! I celebrated a little early this year with
Allyson
and PT coming into town last weekend it was just too much fun to pass up. After Allyson and I got our full of yarn at Vogue Knitting Live we headed down to Pilsen to dance around to
Dj HaHa's
jams.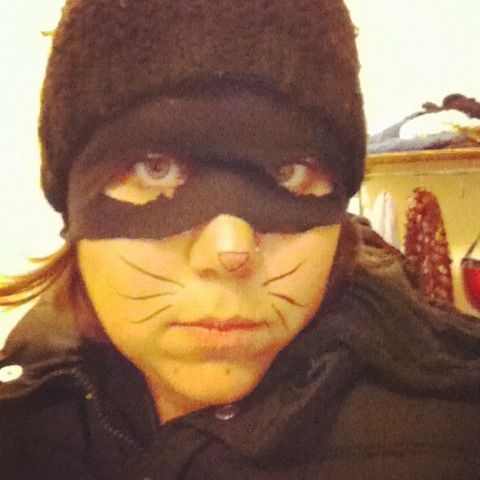 I kept things simple this year. Meowing as I burgle. I was a cat burglar. I was really happy for my warm black vest, hat and pants in this chilly fall weather!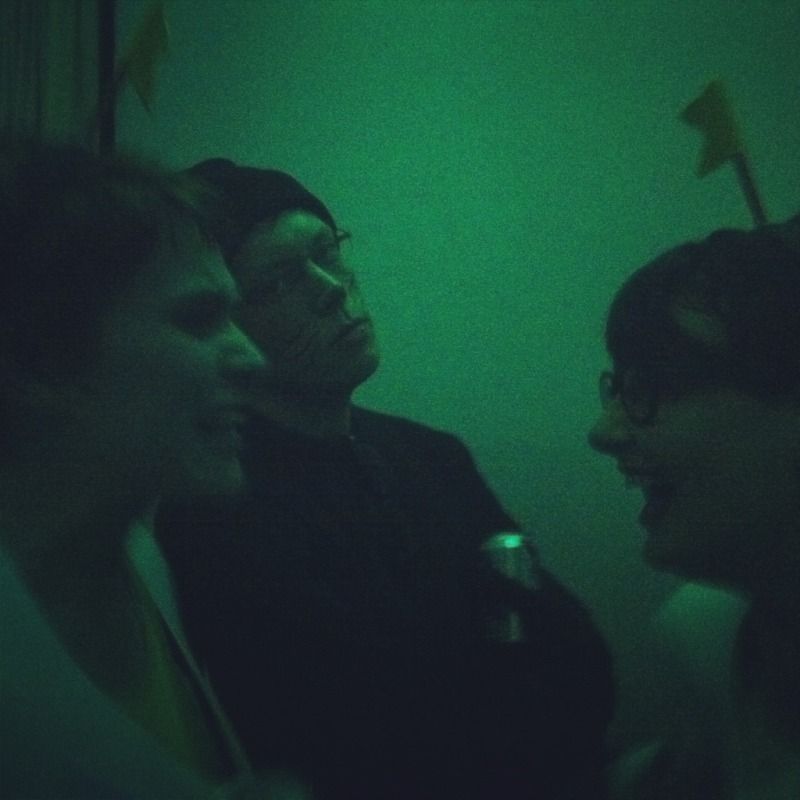 PT joined me as a partner in crime. (tweedle dee and tweedle dum kept us company)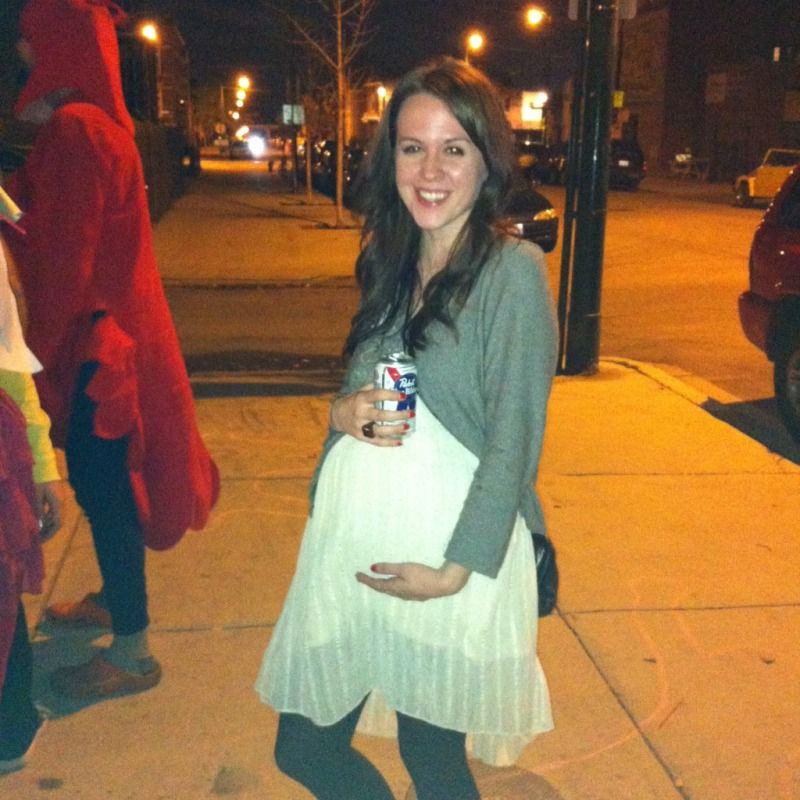 Ann
joined the party with a plus one.
(a side note, that is a roll of batting, not a baby, don't be alarmed!)
Some of my favorite costumes from the party:
Children's Hospital
Santa gets jiggy with it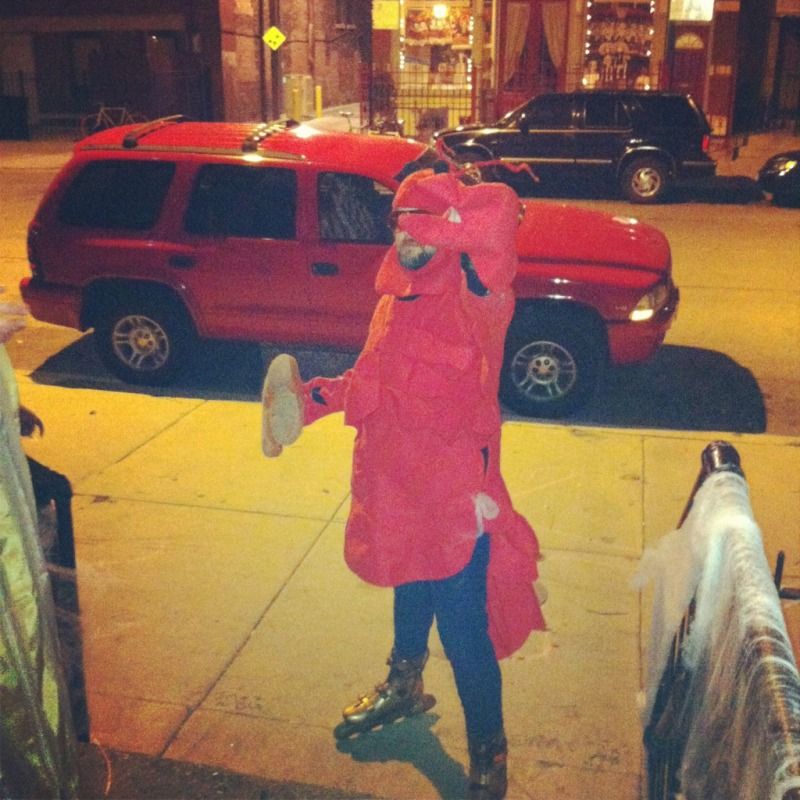 Lobster on roller blades.
We had a blast dancing it up and the best part? We managed to snag the
cow boy cab
home, all decked out in Halloween decorations.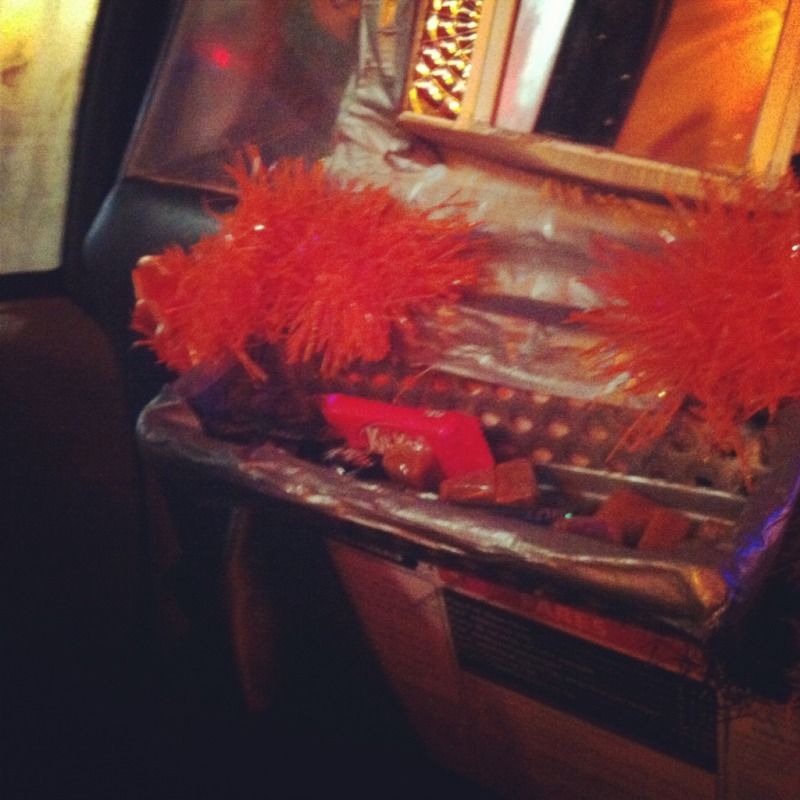 There was even a candy dish. (someone knows the way to my heart!)
It was a Halloween miracle. I hope everyone has a safe and fun night!! Happy Halloween!!