Friday, May 4, 2012
We have a winner for the romper pattern giveaway!
Congrats to Thisgirlsaysno!
It has been such a pleasure to be part of this blog tour and I can't wait to see the finished projects of my patterns (and knit some of the patterns myself! but more on that later)
Wednesday, May 2, 2012
I've been MIA around here but I have some really good reasons. I promise!
I spent all last weekend moving into a new apartment. Someday I will hire movers to move (I dream of those days!) but for now, it's just some brute strength and a hatchback.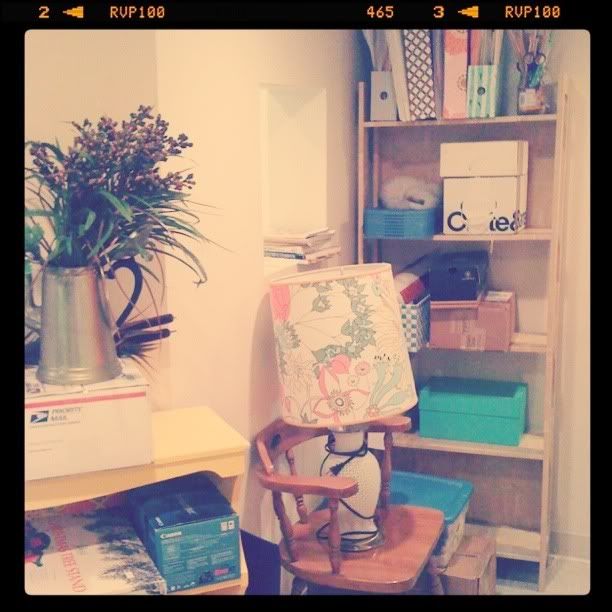 this is what most of my life looks like right now
I honestly though I'd be able to keep it all together through all of this, but it's been enough to try and show up to work in clean clothes and on time. my bad! I'll be back in full swing soon.
and that Knitting and Crochet Blog Week-- I haven't forgotten about that just yet.