Six weeks ago I moved back home to Minneapolis. I had been thinking of leaving Chicago for a long time but the quickness and swiftness I actually left with suprrised even me. Between my decision to move and leaving was three weeks.
Since I've been home it's been a whirlwind of holidays, and visits and relearning where things are. I'm slowly but surely settling in to life here. It's still familiar and strange at the same time. Comforting and claustrophobic. It's hard not to feel disoriented and then completely secure in where I am at one time.
Before the holiday frenzy descended on us I spent most of my free time remembering all of my favorite places to eat.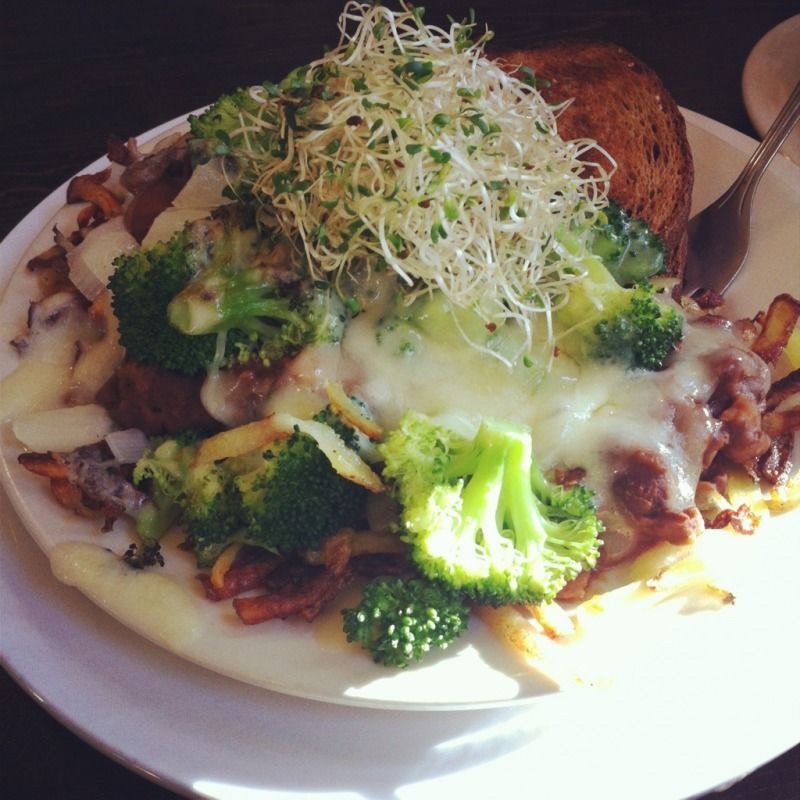 Seward Cafe
Sonora Grill
The Salty Tart
In between all the eating I managed to refinish a dresser for my new (to me) room.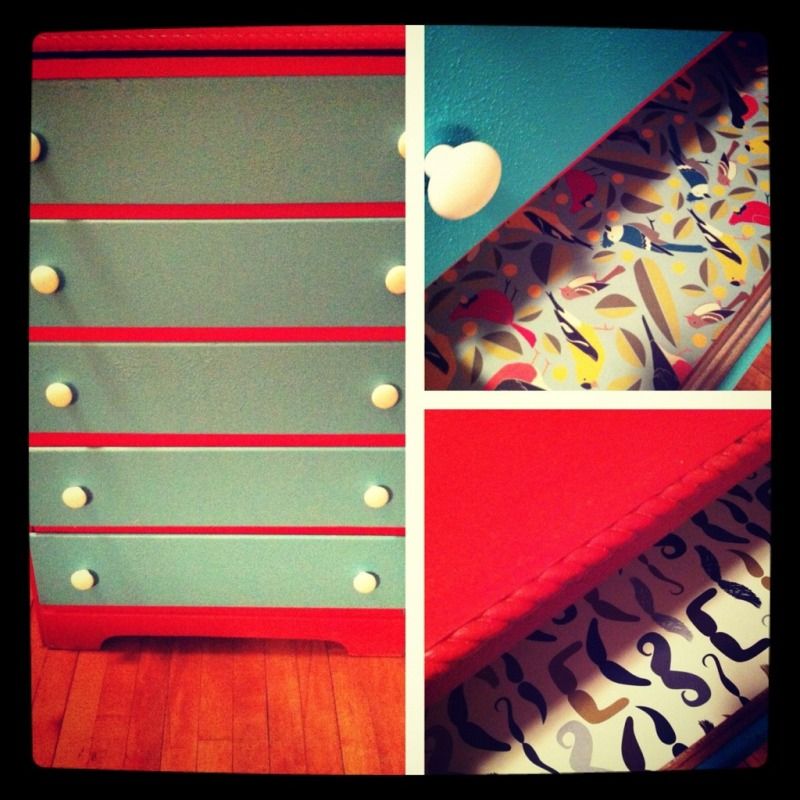 The holidays were crazy with lots of (knit!) presents and time with family. I'm also back working retail so my work schedule has been nuts. But look for some gift updates and of course, it's a new year. With lots of new projects to get on the needles and lots more changes in the wings. Here's to new beginnings.